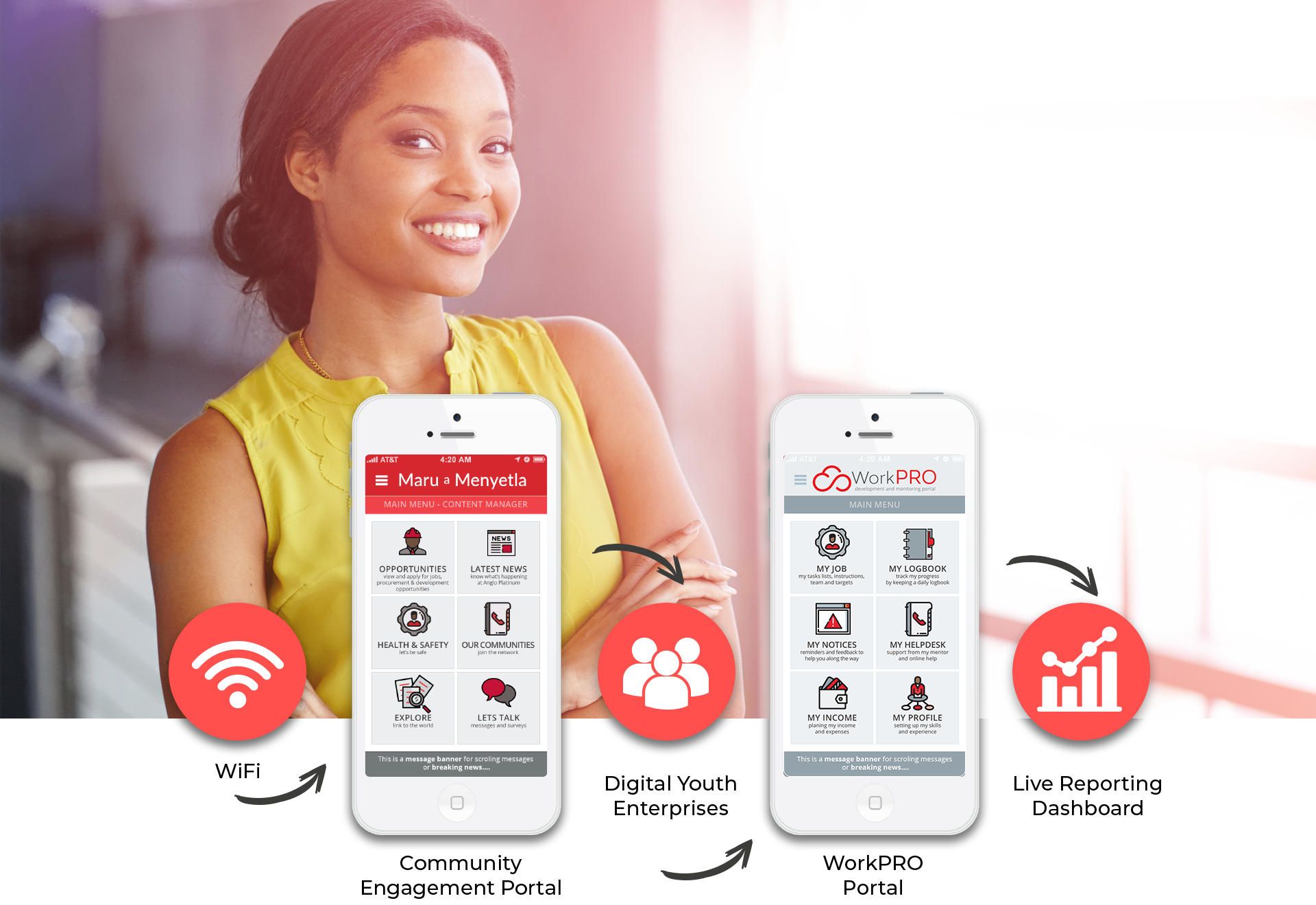 Digital Activation of Umployed Youth & Marginalized Communities to Enable Participation in 4th Industrial Revolution (4IR)
PARTICIPATION BY ALL IN THE 4IR
The 4IR can potentially increase general prosperity but only if it can successfully enable participation of structurally excluded unemployed youth and marginalized communities.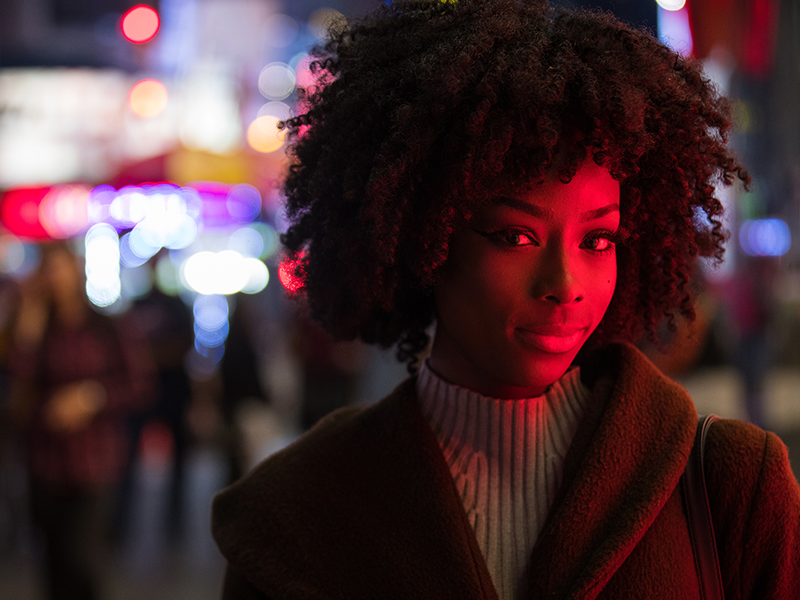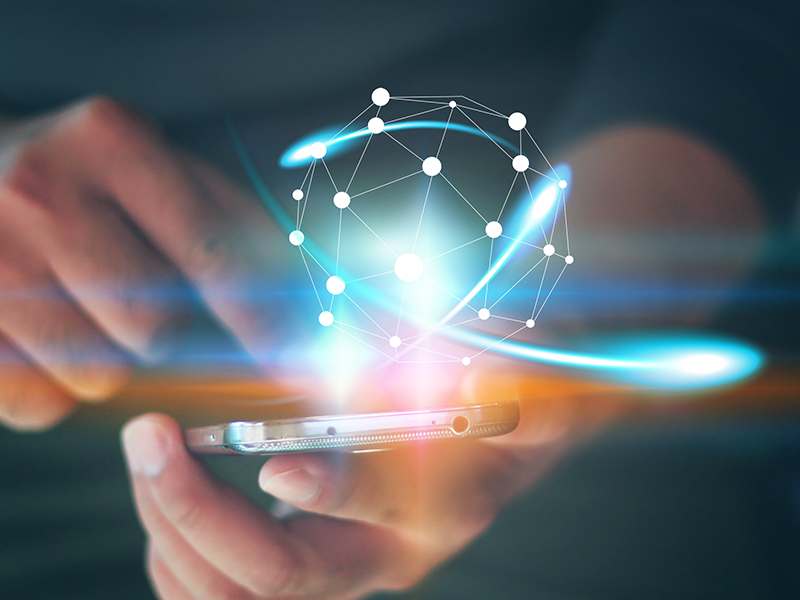 PARTICIPATION VIA ONLINE COMMUNITY PORTALS
Community portals provide virtual mobility and participation for users despite relative physical immobility or disadvantaged environments. Users can expand their networks, choices, learning, engagement, visibility, opportunities and available services. On the other hand, it empowers organisations to engage with their clients or internal and external communities to improve transparency, participation, and trust.
PARTICIPATION BY CONTRIBUTING TO THE ADOPTION OF TECHNOLOGY
CanPro's experience in digital adoption indicates that only 5% of people activate themselves on new hardware or software. This means that if any public or private organisation is serious about ensuring mass acceptance of their digital services and products, it should make sure that at least 15% of its users are competent and confident to use their associated technology. This general acceptance threshold offers opportunities in every economic sector for stimulation of digital adoption by for instance unemployed youth contracted as Digital Enterprises.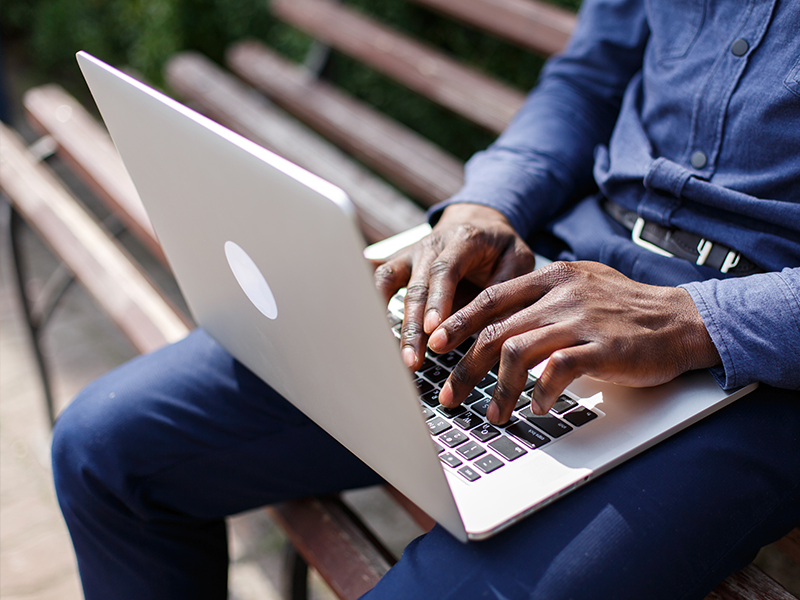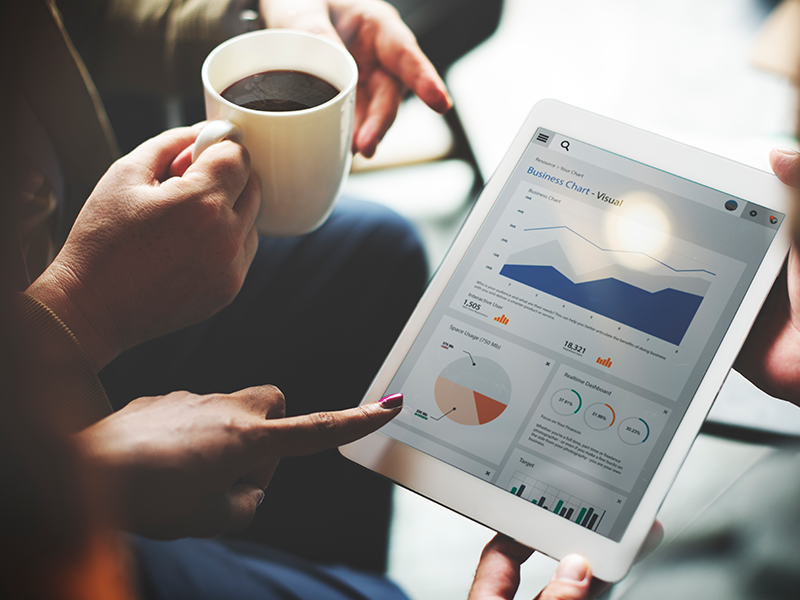 DEVELOPING AND CONTRACTING DIGITAL ENTERPRISES
To assist Digital Enterprises to provide services e.g. to attain the critical threshold required for adoption of technology, CanPro's digital intervention programme offers training, equipment, workplace support and access to a cloud-based application called WorkPro. By means of WorkPro, newly established Digital Enterprises can be contracted, performance managed and compensated to provide the following services to a range of potential clients at remote sites: online training; marketing; data collection; testing; sales and monitoring.
How can we help your organisation today?
Tell us what you need by selecting the solution below:
We need Digital Youth Enterprises by means of WorkPro to
We need a customised online portal to enable our communities to
We need a Digital Enterprise Development programme consisting of