Digital activation of interns,
youth enterprises and
communities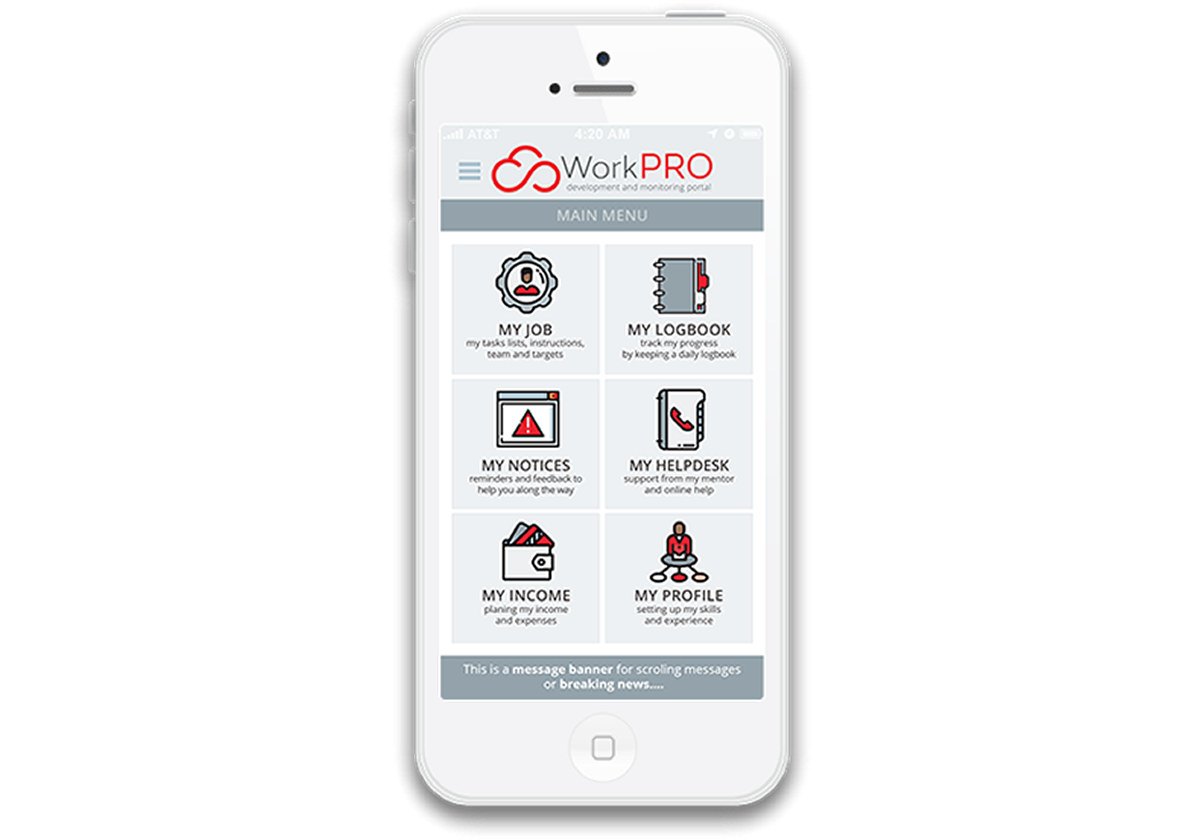 We have a solution tailored to your needs and industry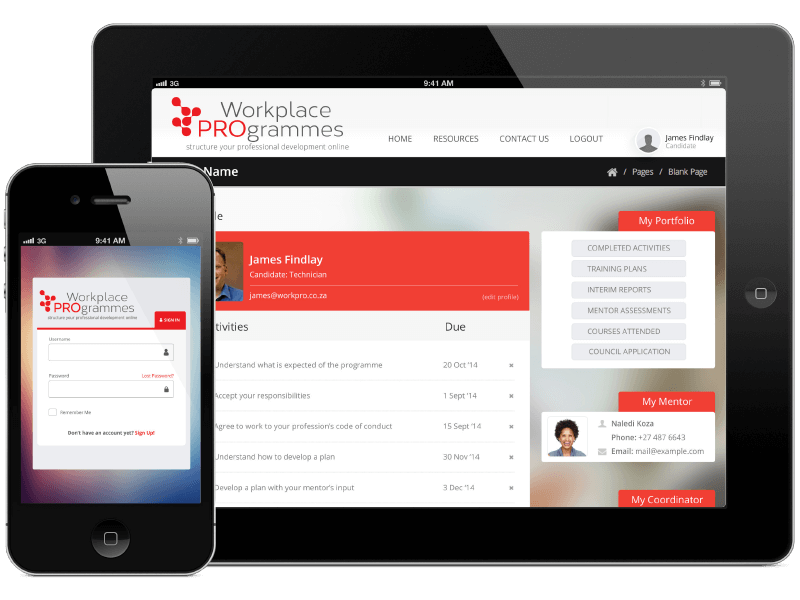 CLOUD BASED DEVELOPMENT AND MONITORING PLATFORM
A unique cloud based development and monitoring platform structures, tracks and validates tasks and learning for the team comprising of the intern / enterprise as well as their supervisor and mentor. Programme progress of the team can easily be tracked via a live dashboard.
This intuitive system is supported on all devices. 
COMMUNITY PORTAL DEVELOPMENT
CanPro can develop online community portals creating virtual environments to resourcefully attract internal and external communities of your organisation into the digital universe with customised applications.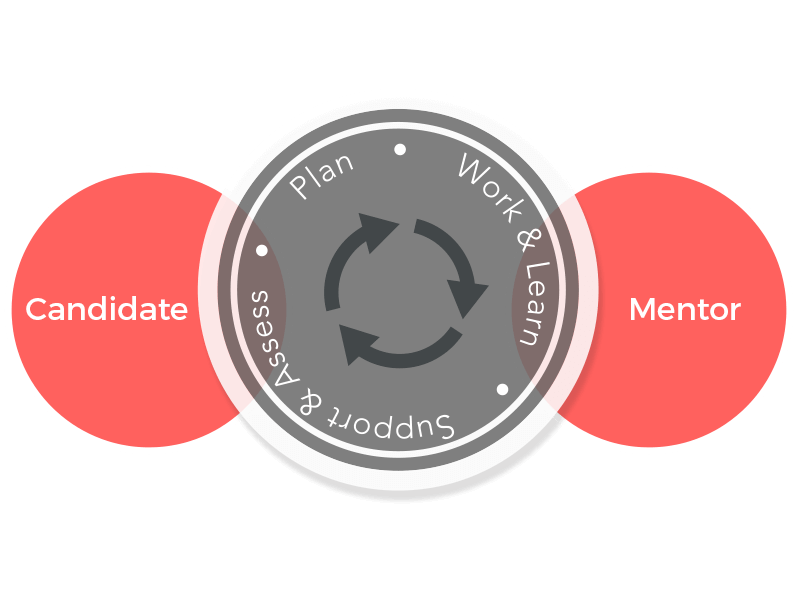 MENTORING
The system provides for a constant flow of planning, followed by working, learning, supporting and assessing. The intelligence in the system creates and enables managers, mentors and clients the ability to track progress and potential problems. External mentors often form part of the success of such a programme.
INVOICING
Services of youth enterprises can be electronically verified against contractual criteria to generate invoices for easy payment.
The system automatically creates invoices for verified services!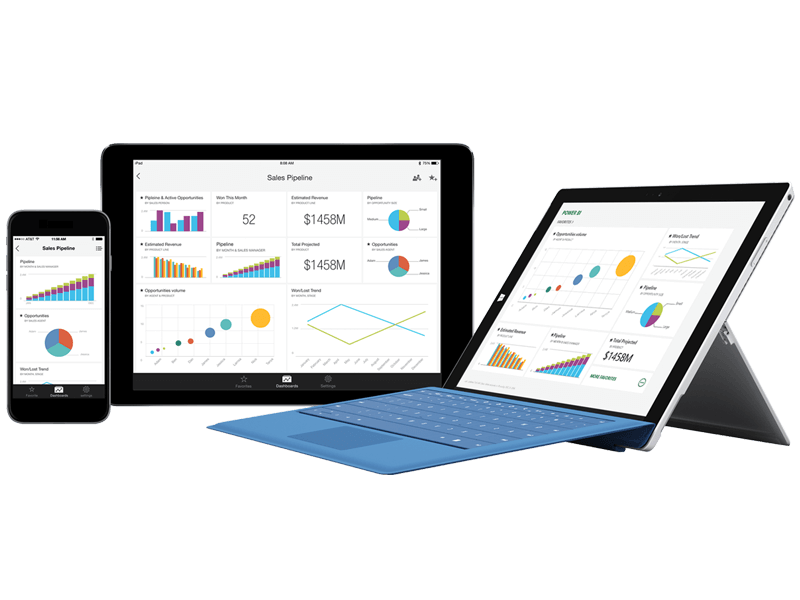 DATA COLLECTION & REPORTING
Data collection enables live business intelligence reporting in order to provide an overview of the project, to identify problems and report on progress.
Our Stories
Read more about programmes where we have successfully activated youth enterprises and communities.