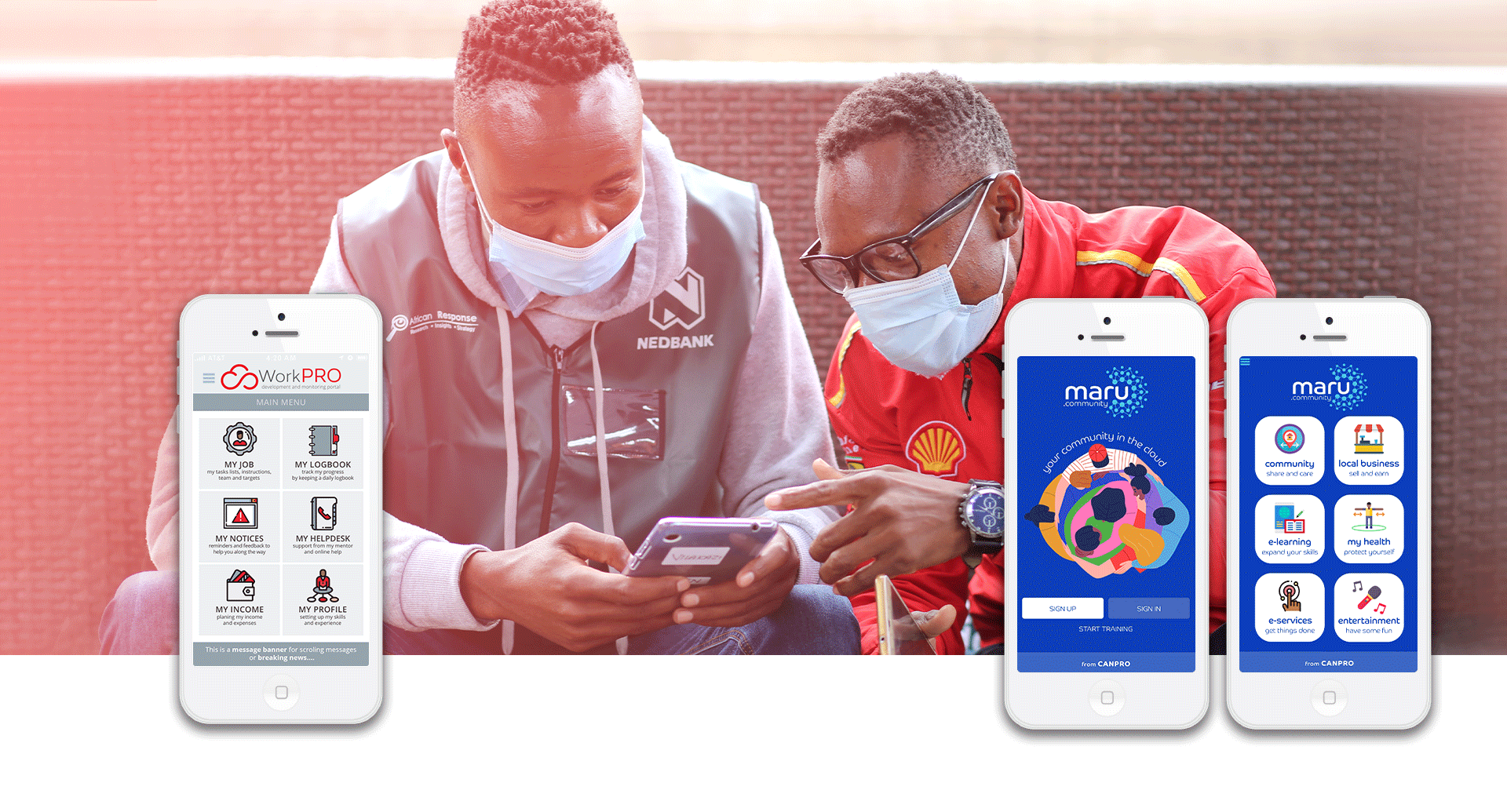 Enabling Participation,
Engagement and Collaboration
The maru.community App (including Content Management Systems) digitally facilitates the following: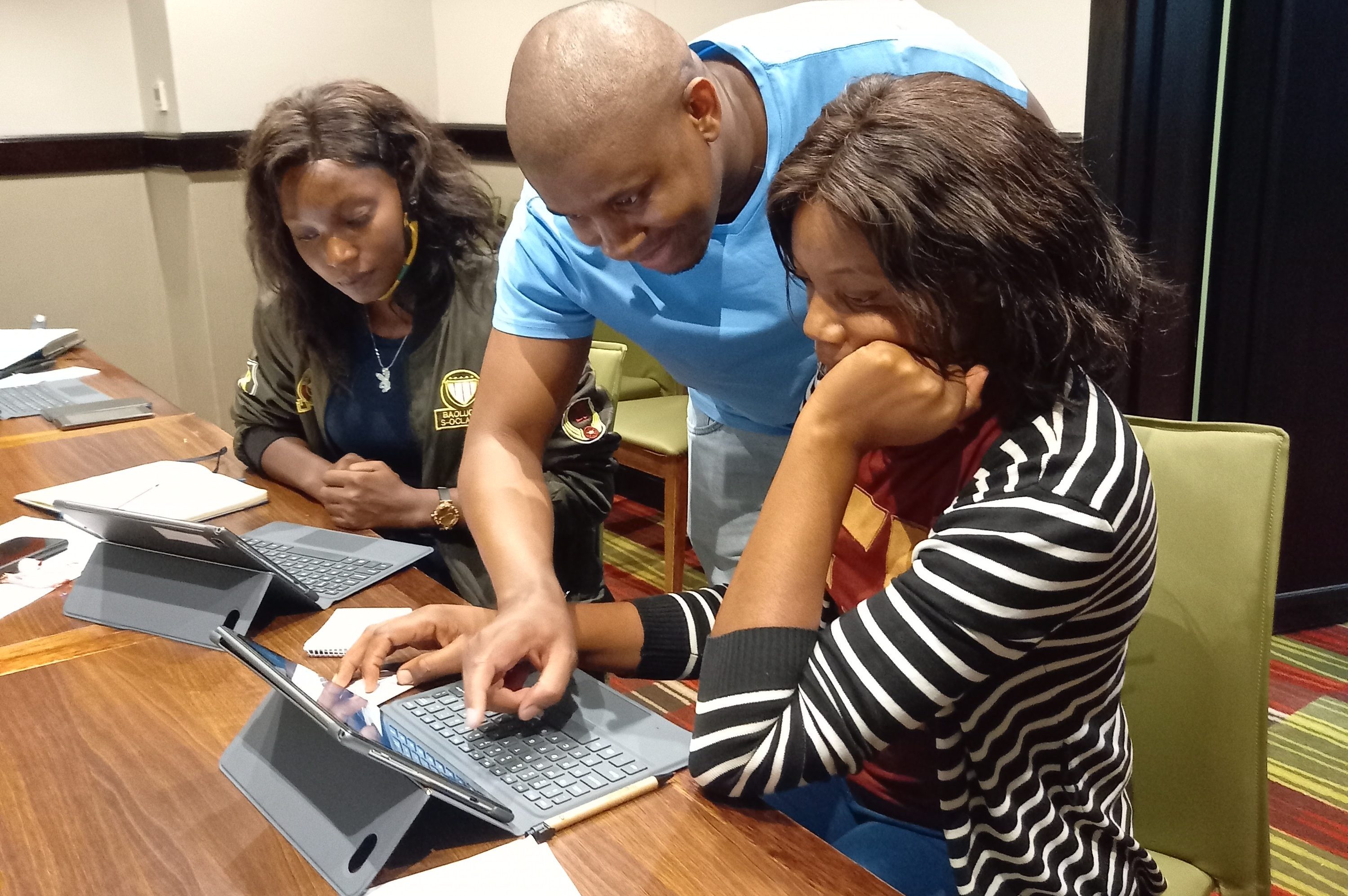 MULTI-DIMENSIONAL RELATIONSHIPS AND INSTANTANEOUS INTERACTION
Users can receive and post news and information as well as send their opinion or feedback on issues. This bidirectional flow of information between individuals or groups enhances access to networks, increases opportunities and choices which can lead to collaboration, strengthening of relationships and trust.
ONLINE RECRUITMENT AND ASSESSMENT
Providing internal and external communities with the latest opportunities such as jobs, bursaries, funding or development ensures transparency and fair access. It further removes possible tampering with longlisting as the system automatically filters candidates who comply with the uploaded requirements.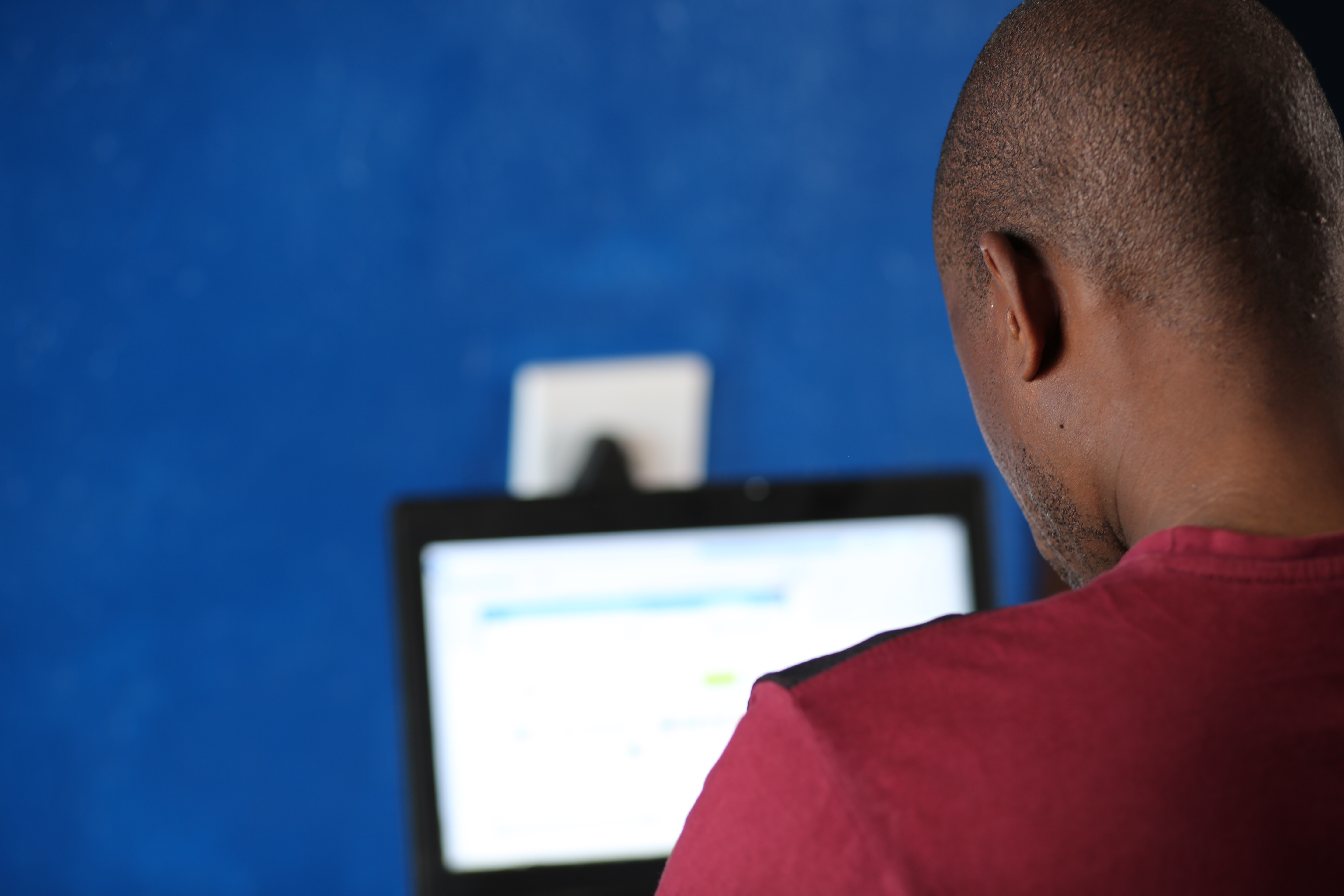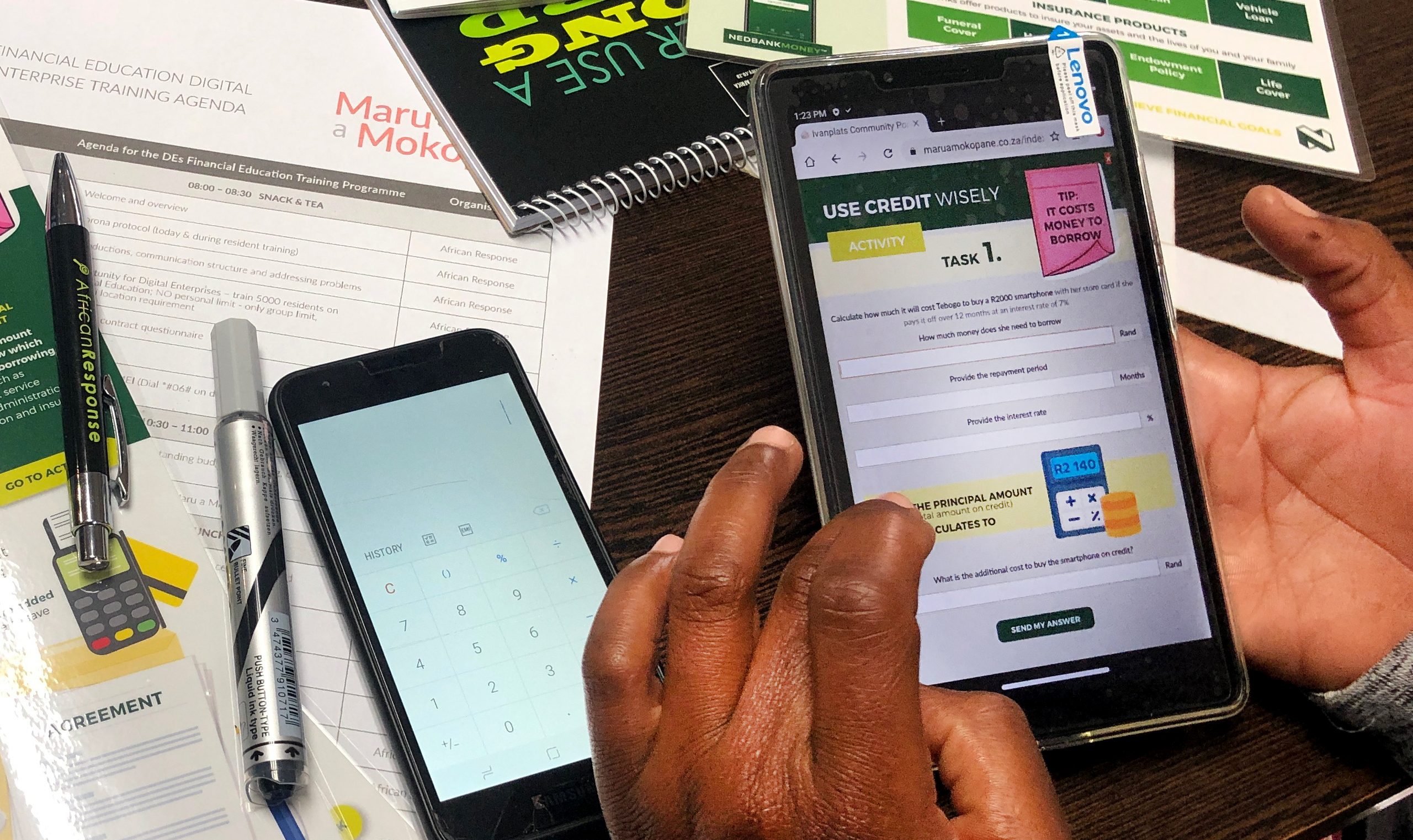 E-LEARNING, E-REGISTRATION AND E-INFORMATION
Unlimited numbers of users can benefit from content and services provided on an organisation's portal. The content can be specific to the scope of the organisation such OHS awareness or it can ensure that all ages and needs have access to a wealth of online resources and services.
ENHANCED FEMALE AND MARGINAL GROUP EMPOWERMENT
The online world offers inclusion for marginal groups such as women, the unemployed, the aged and disabled as it provides virtual mobility and participation despite relative physical immobility.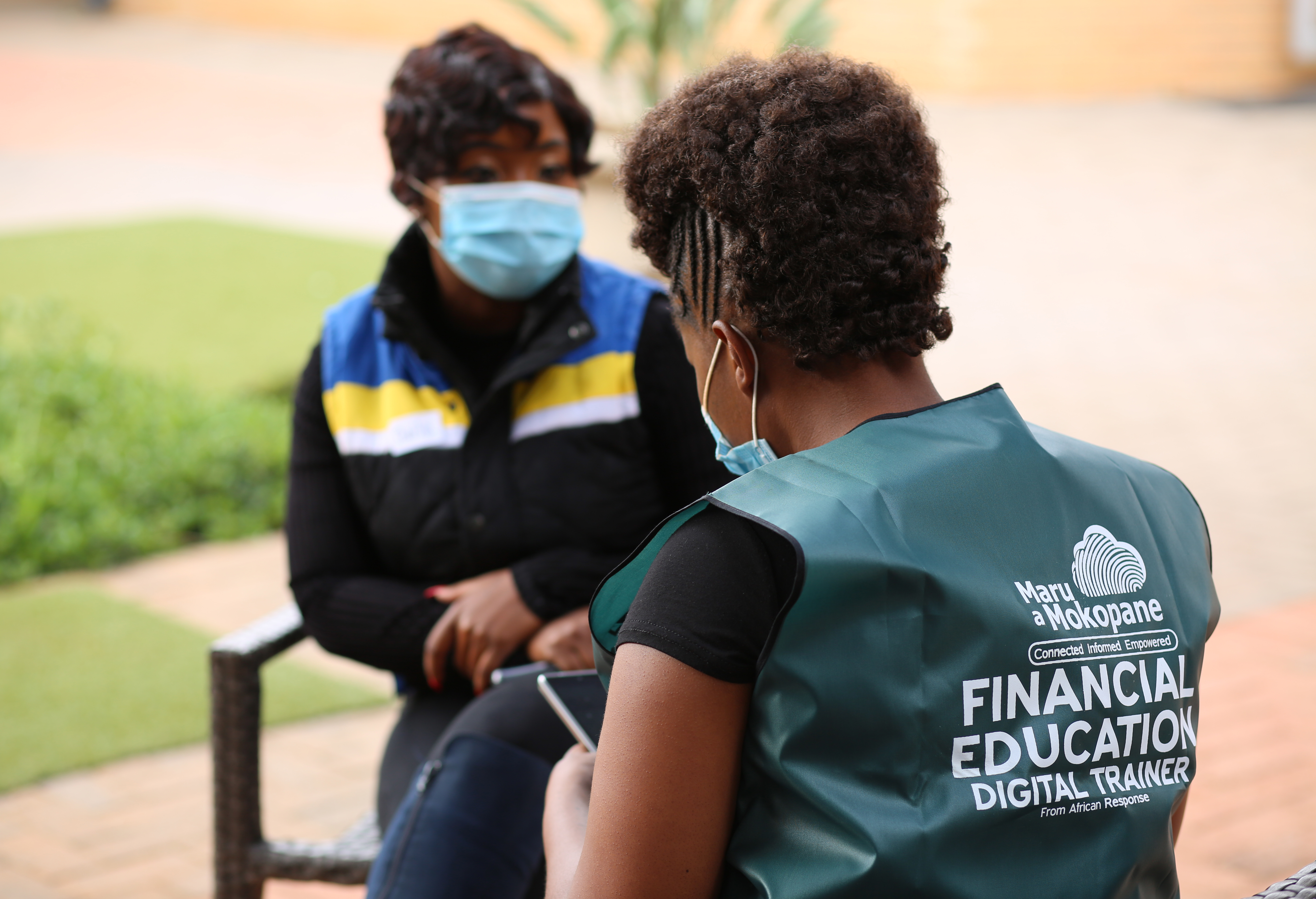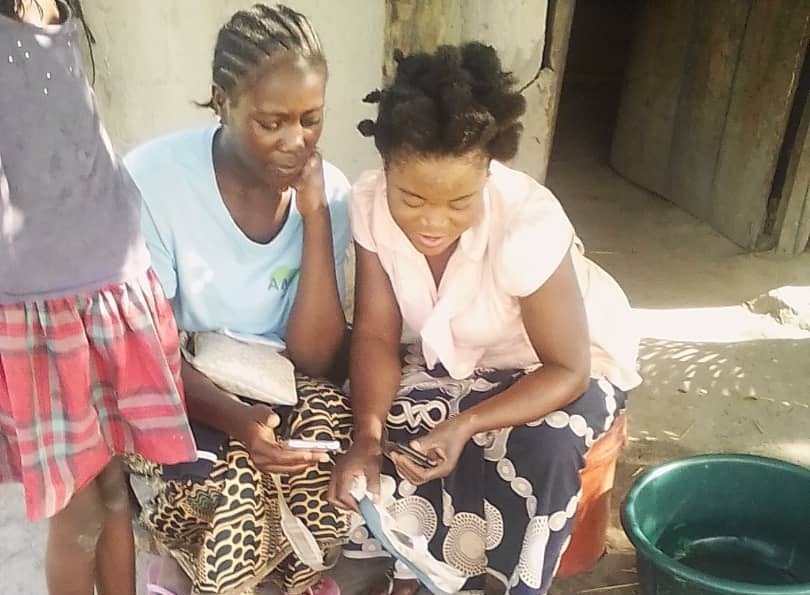 DIGITISATION OF COMMUNAL COMMERCE
Creating a business directory not only markets local organisations' products and services but also ensures that money is spent on the local community and that potential national and international clients have access to these products and services. It also enables organisations to engage with these local businesses to not only register them as suppliers but also to provide them with development and support.