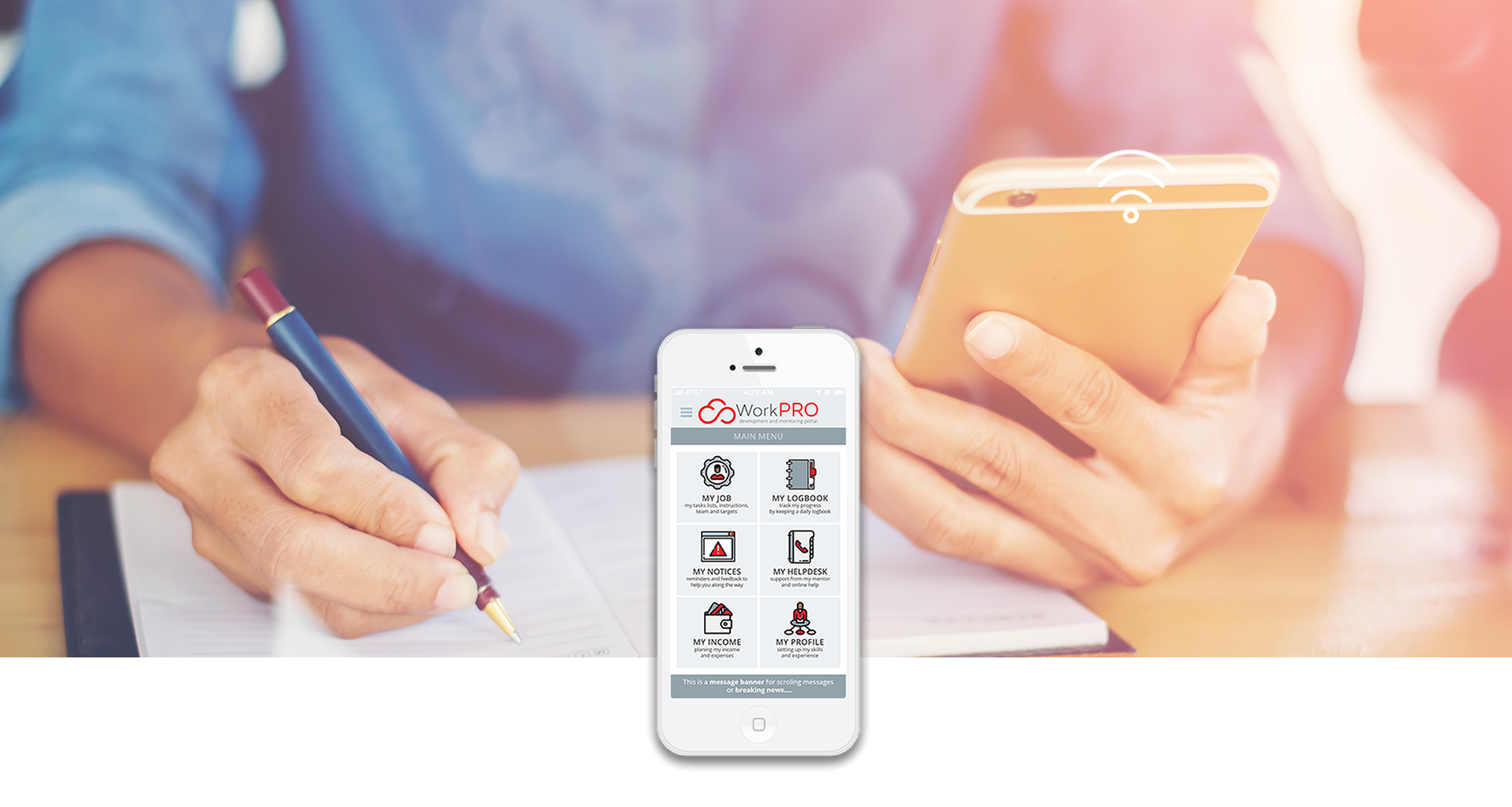 Facilitating the Contracting, Performance
Management and Support of a Remote Workforce
This unique cloud-based development and monitoring application enables Digital Enterprise to provide the following services to a range of potential clients at remote sites: online training; marketing; data collection; testing; sales and monitoring.
It can also be used to manage the workplace experience and learning of Interns as well as performance of Employees against deliverables at remote sites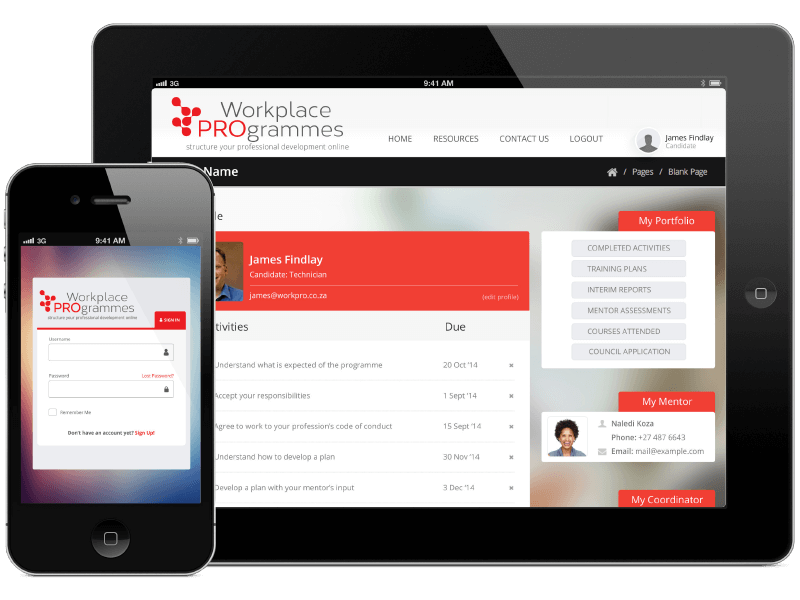 WORKPRO FACILITATES DIGITAL ENTERPRISES TO REGISTER AND FUNCTION AS SUPPLIERS
In order to streamline the contracting of Digital Enterprises by organizations, CanPro assists these newly established Enterprises to on WorkPro generate their profile, upload supplier documentation (such BBB-EE Declarations, Tax Compliance Certificates, bank account details), view their contracts and deliverables, record their expenses, view their income & expense statement and issue invoices based on WorkPro validated activities.
WORKPRO STRUCTURES, RECORDS AND TRACKS DIGITAL ENTERPRISES' ACTIVITIES
Digital enterprises are required to log their activities and upload required evidence for WorkPro to validate their work (against specification including type, location, duration, uniqueness and evidence) and track their progress against targets and dates.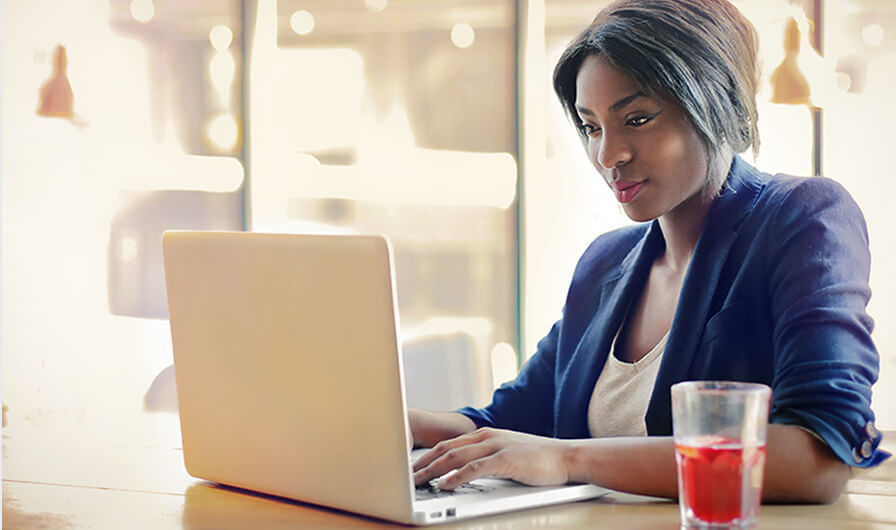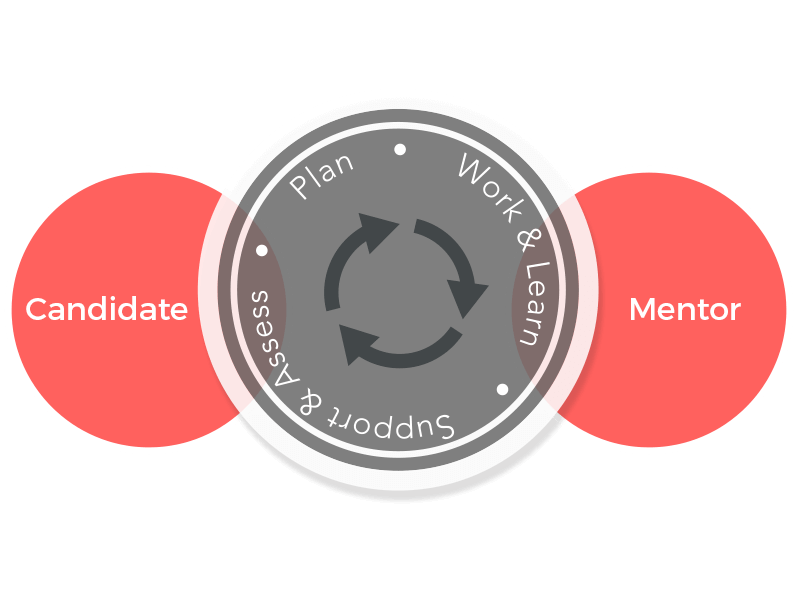 WORKPRO FACILITATES ONLINE SUPPORT TO DIGITAL ENTERPRISES
WorkPro ensures that Digital Enterprises are supported by providing their supervisors and mentors access to online reports to monitor their progress (and submit feedback), providing a Helpdesk to log issues as well as providing access to online videos and content to assist in developing knowledge, skills and values required to successfully deliver against their contracts.
WORKPRO PROVIDES A LIVE DASHBOARD TO VIEW PROJECT PROGRESS
Project coordinators or-funders are given access to a live dashboard where they can view progress against overall deliverables as well as any other detail that can be obtained from the data e.g. gender participation and age profile of users.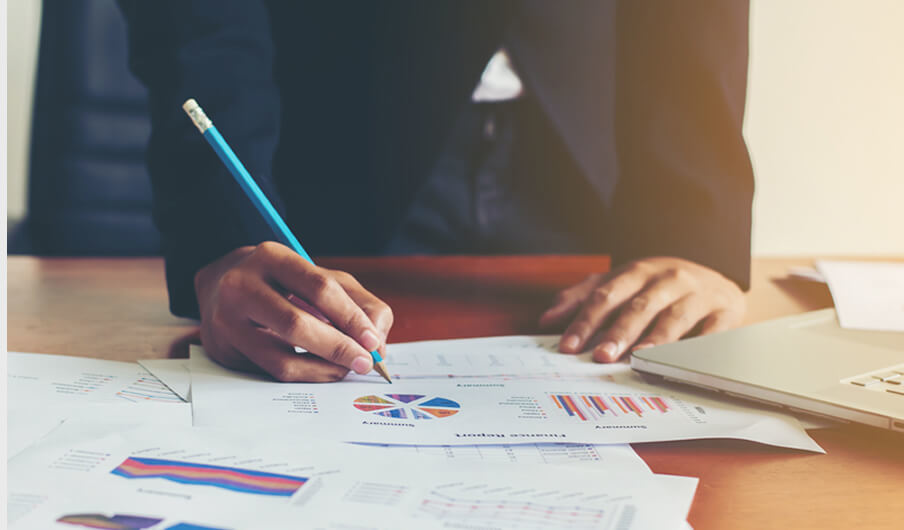 Our Stories
Read more about programmes where we have successfully activated youth enterprises and communities.